Welcome !
Contact experts to avail best quality Thermal Paper Roll at fair rates..

About Us
Liptech is a well-known company, established in 2017, bringing forth an outstanding range of Thermal Paper Roll for clients different application needs. Ranging from Thermal Receipt Paper Roll, White Thermal Roll Paper to Cash Register Thermal Paper Roll and Printer Paper Roll, our products are widely used for cash register, ATM, payment processing industry, etc. Every product is produced in our specialized manufacturing facility under the supervision of experienced and trained specialists. They keep an eye on all the process, right from start until finish, to make sure finished product is in line with the current industry requirements. Besides, we are supported by sales professionals who are always available to guide clients in choosing the best product for their requirements. They maintain continuous engagement with customers to understand their specific demands and accordingly identify new solutions. Passionate about customer service, we, never hesitate to go an extra mile to ensure the best experience to customers, every time they contact us for purchase or assistance. This customer centric approach has made us a manufacturer and supplier of choice and a dependable business enterprise for lasting association.

Why Choose Us?

No matter how big or small business is, we support our customers in every way we can while ensuring utmost respect.
Understanding logistic processes, our people help us save customers time by ensuring timely shipment of the products from our premises.
Investment in production and modernization of existing equipment allow us to expand our capacity and enhance our efficiency, both.
Competitive price structure is the highlight of our products. Because Cash Register Thermal Paper Roll and others are manufactured in-house, we are able to control costs of our products.

Warehouse and Logistics
To store bulk quantities of Thermal Receipt Paper Roll and Printer Paper Roll we have set up a modern warehouse. It is roomy enough to accommodate both procure raw material and finished products conveniently. Sectioned into various divisions, it aids us in simplifying the shipment process of the products. All the products are shipped immediately as per the requirements via our reliable logistics support. With the help of renowned transportation companies, we are able to deliver our products to near and far locations.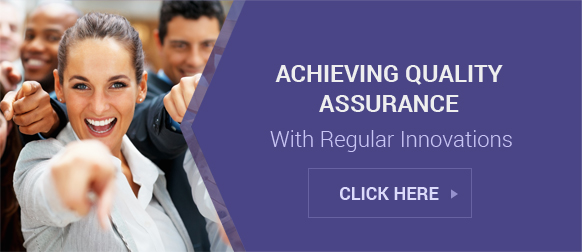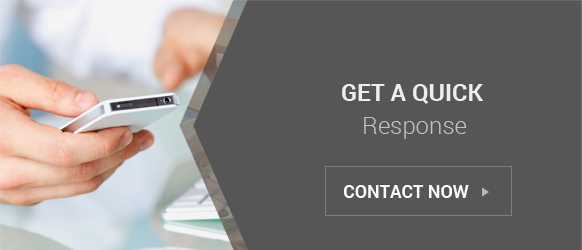 LIPTECH
HDIL INDUSTRIAL PARK, OFFICE NO: BUILDING NO.18, GALA NO.2, CHANDANSAR ROAD, VIRAR (EAST)Palghar - 401303, Maharashtra, India
Phone :08037625754
Mr Chirag (Proprietor)
Mobile :08037625754